There are two types of bloggers out there: the ones that plan ahead and the ones that spontaneously combust into sparkles hoping plans will form.
Seriously, though, if you're a planner already into December or next year, what is this sorcery? I think a lot of us could use some of your magical powers; we're in great envy here.  Tell us your secrets?
Let me tell you about my love/hate relationship with planning.
AKA I frequently have a crisis with my blog and life and no one notices it because I look put together? My outfit doesn't count – I'm always hoodie/jeans because of Comfort™. I'm sure some of you feel the same – YOU'VE TRIED EVERYTHINGGG.
You start off STRONG, ONLY TO ABANDON IT WEEKS LATER
Your pocket has a planner, your room has a planner, your bedside table has a planner… everywhere you go there's a planner of sorts sitting around, staring at you and judging.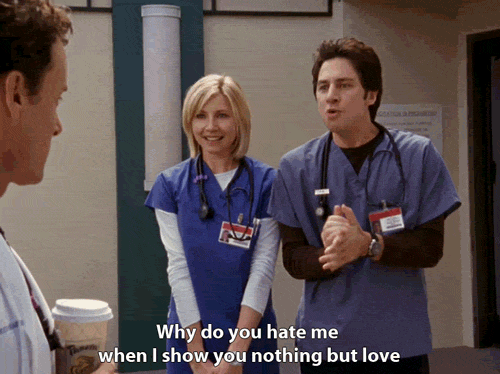 Maybe, maybe it's not a big deal. I don't have a problem.
You've resorted to digital methods… only to abandon them
You've done all the research, read all the posts, downloaded all the apps.
But… it's not working either.
And you probably forgot about it on your phone, too.
What is space.
You want to have a plan, but don't want to either
You sit down at your blogging area and think, "Wow,  I should really get my dragons together and have a game plan!" Then you realize everything you've done has been moot.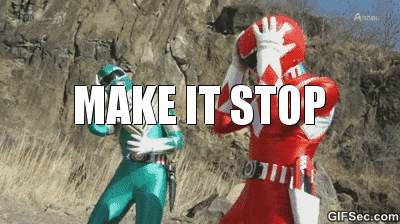 Sometimes, you're just not interested in it, you feel?
You take a break from planning and go with the flow for a few months
Sometimes you put too much pressure on yourself to do things and it doesn't go well, so you put some distance between. Distance is good, right?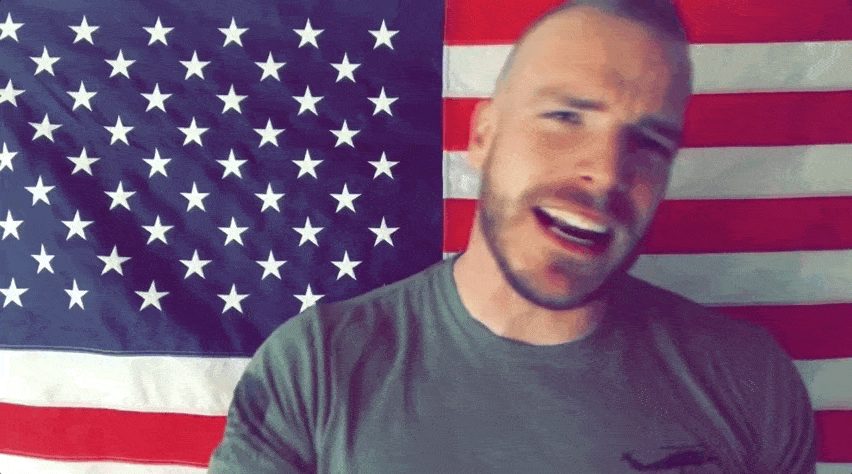 If it works with writing and everything else, it's got to work with planning.
Sometimes planning to plan is an endless cycle.
You've read all things, tried all the things, read all the things. You've given yourself a break from forming a plan, only to find yourself doing the same thing once (or twice) more.
You've decided your best course of action is to spontaneously combust into sparkles until the occasional plan forms.
And that's perfectly fine! Not everyone is meant to be a planner, at least when it comes to blogging.
Let's talk, bookwyrms! Do you like to plan? Have you tried planning? Do you have a love/hate relationship with it?
Sophia started blogging in February 2012 for the hell of it and is surprisingly still around. She has a GIF for nearly everything, probably listens to too much K-Pop and is generally in an existential crisis of sorts (she's trying her best). In 2020, she graduated with a Bachelor's in Communications and minor in Women's Studies. More of her bookish reviews and K-Pop Roundups can be found at The Arts STL.
If you enjoy her posts, consider supporting her through Ko-Fi.