Come one, come all! You saw a sneak peek of this a few weeks ago, but we've got the full version now! 😉
As fellow book nerds, we completely understand bookish filled places are our home away from homes. We'd live in a bookstore, a library, a book…
Okay, maybe not a book itself – we don't want to be killed, do we? But we'll talk about that another day when it presents itself. 😉
Instead, let's talk about libraries and which ones we'd totally live in visit one day. This is because we're absolutely rebellious and don't want to share the secrets of our very comfy reading places. 😈😏
1. Tama Art University Library- Tokyo, Japan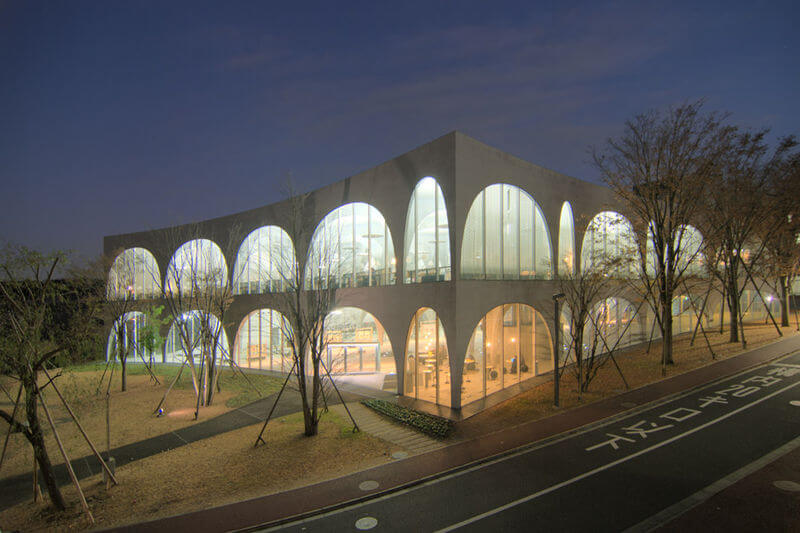 If anyone wants to put that natural lighting to good use in the daytime… 😉
2. National Library of Sejong City- Sejong City, South Korea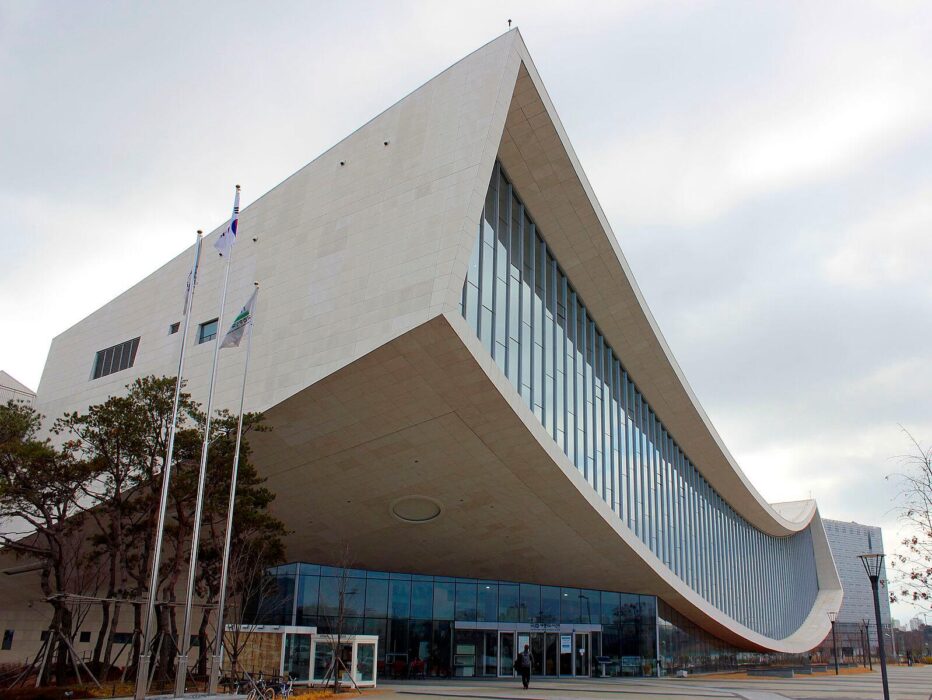 The Architecture is just MARVELOUS and BEAUTIFUL! Who wouldn't want to spend their afternoons here chilling at this awesome library? (And let's be honest: you'd slide across that roof too.)
3. Bibliotheca Alexandrina- Alexandria, Egypt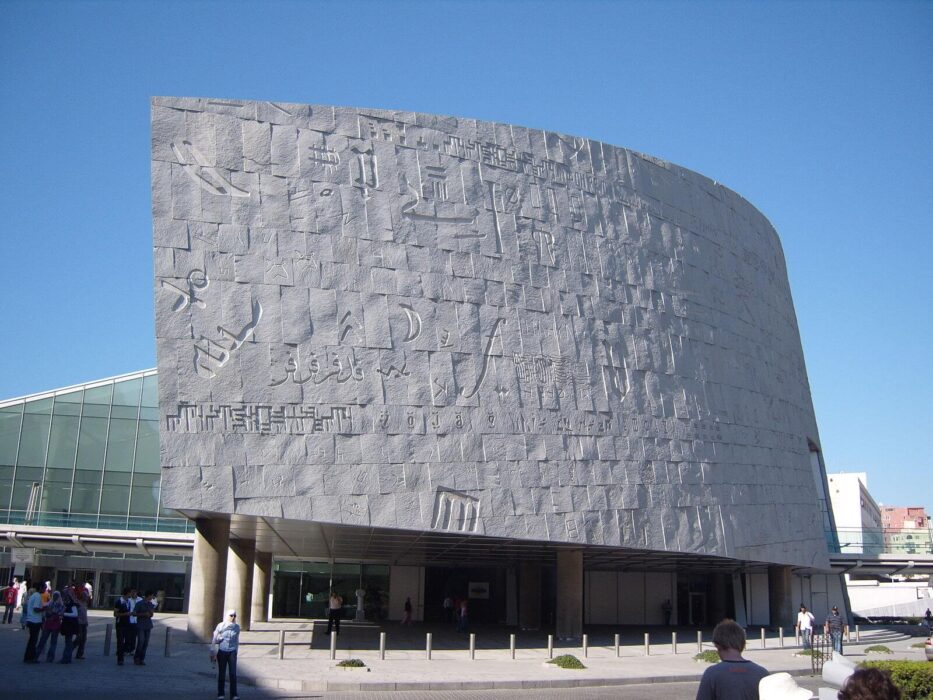 If only we knew what is engraved in this building. It completely gives the library such character!
4. The Black Diamond (Royal Library) – Copenhagen, Denmark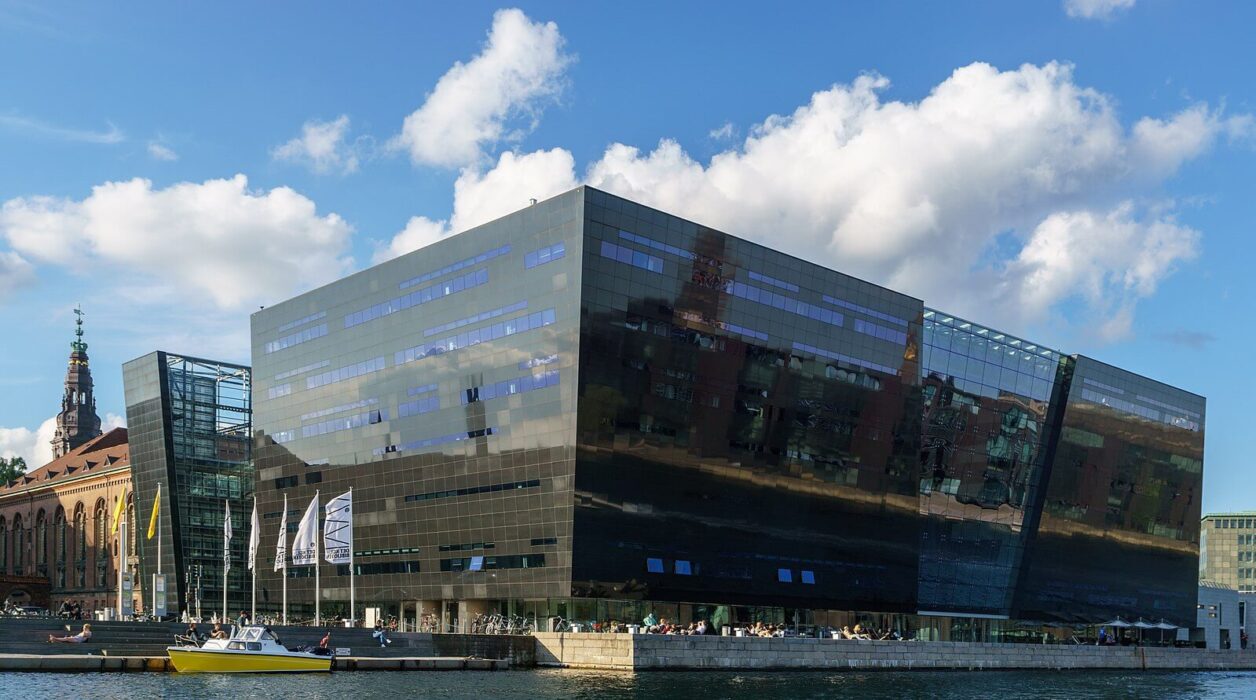 Another cool library! The building looks to be made of dark glass (as dark as Sophia's soul) and it's just perfect!
5. Vancouver Public Library – Vancouver, Canada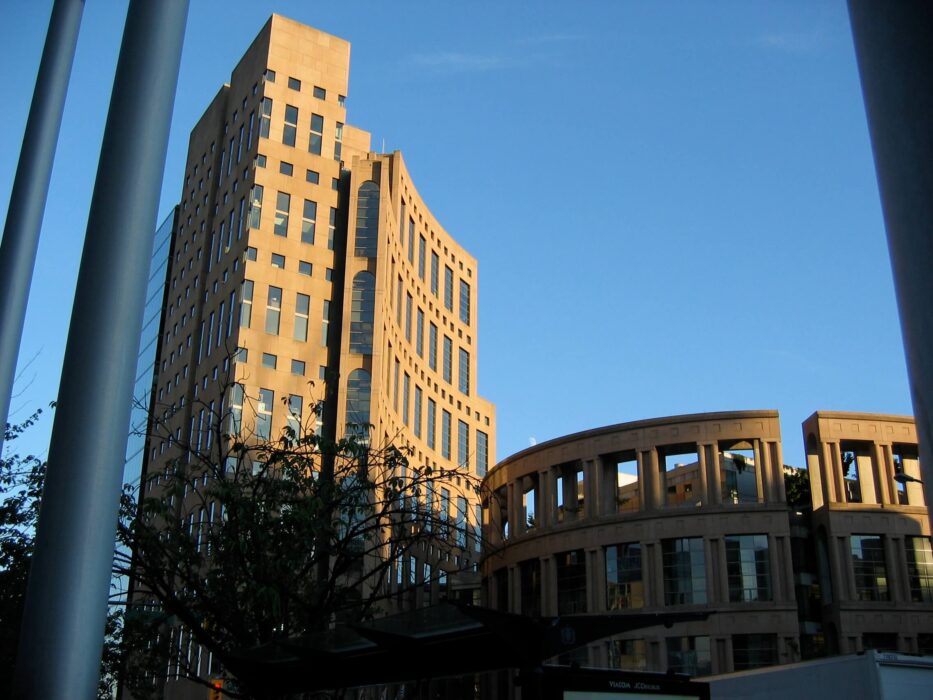 Don't you love how these libraries have some of the most extraordinary architectures? Just look at this beauty! Can you imagine all the books that are kept in here?
6. Musashino Art University Museum and Library – Tokyo, Japan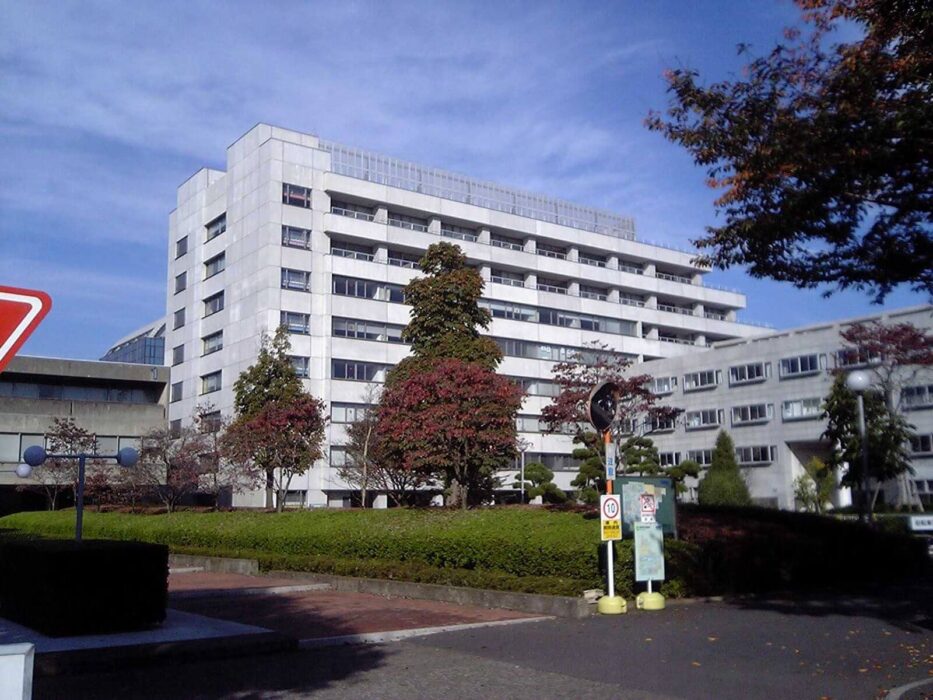 It's a museum AND a library? JACKPOT!
7. Biblioteca Vasconcelos – Mexico City, Mexico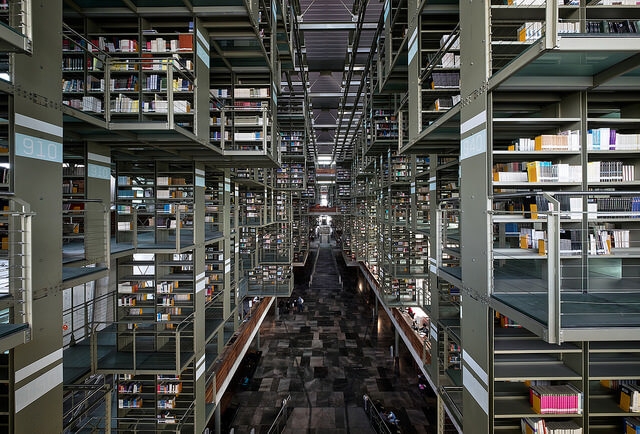 The picure says it all. Can you imagine Lupe yelling at Sophia from the other side of the library about a book she has found? It would MOST certainly be a fun place to play hide and seek!
8. Stuttgart City Library – Germany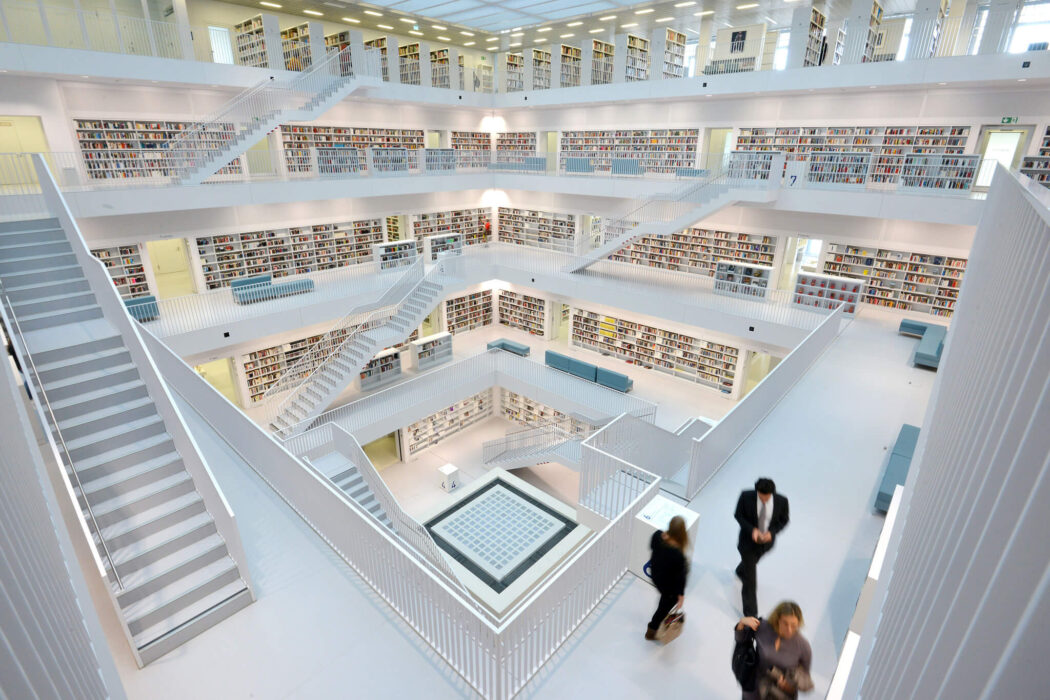 It's like a MAZE! We surely won't mind being lost in this maze filled with books!
9. State Library of New South Wales – Australia
Lupe wants to have this library someday soon in her future home just like Belle from Beauty and The Beast. All she would need is a ladder instead of those stairs.
10. Liyuan Library – China
Mom, when we visit China one day, this is one of the places we're going to.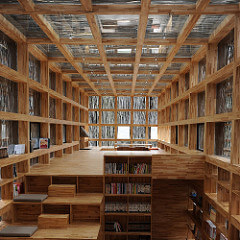 Honestly seeing the entire gallery of images – the architecture is super creative, because those aren't actually books! They're part of the design so it looks like we're being surrounded by books.
Whether those are shelves, however, is another story. Take a moment to appreciate with us how pretty the environment outside is as well. Everyone say ooo, everyone say ahhh.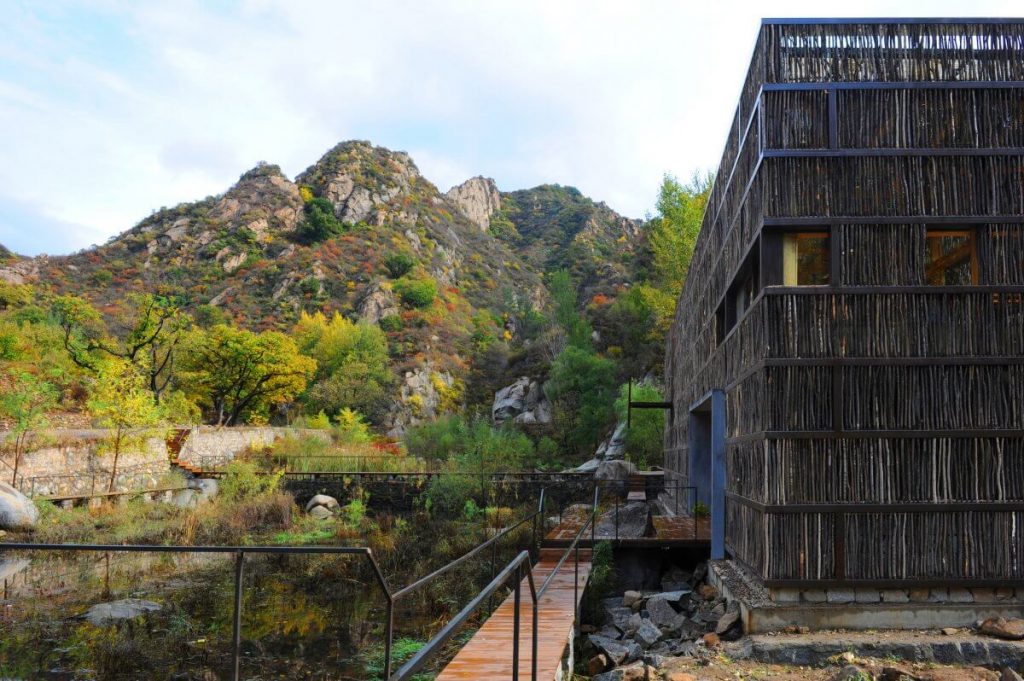 11. Sir Duncan Rice Library – Scotland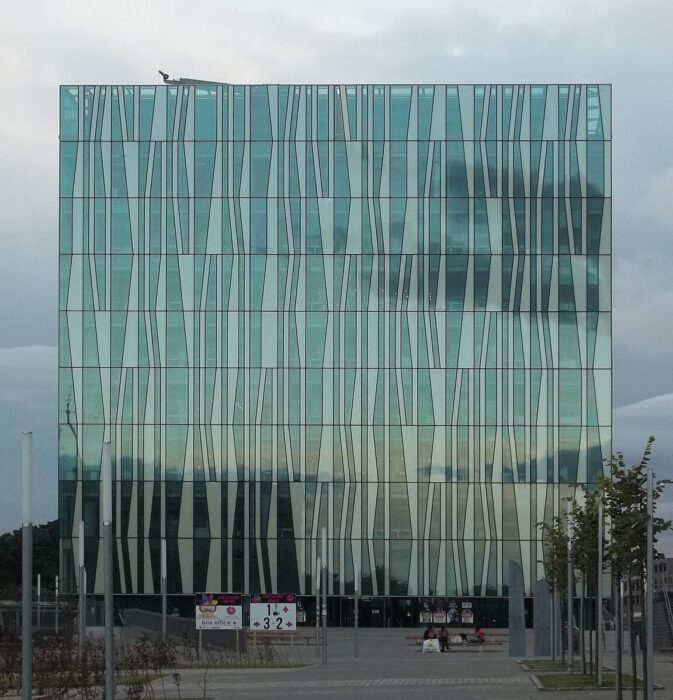 Another beautiful building! Is it just Lupe or does this remind anyone of zebra stripes?
12. Tianjin Binhai Library – China
And yet another place we will visit one day, mom. We're not just going to visit grandma and grandpa! Sincerely, Sophia. 😁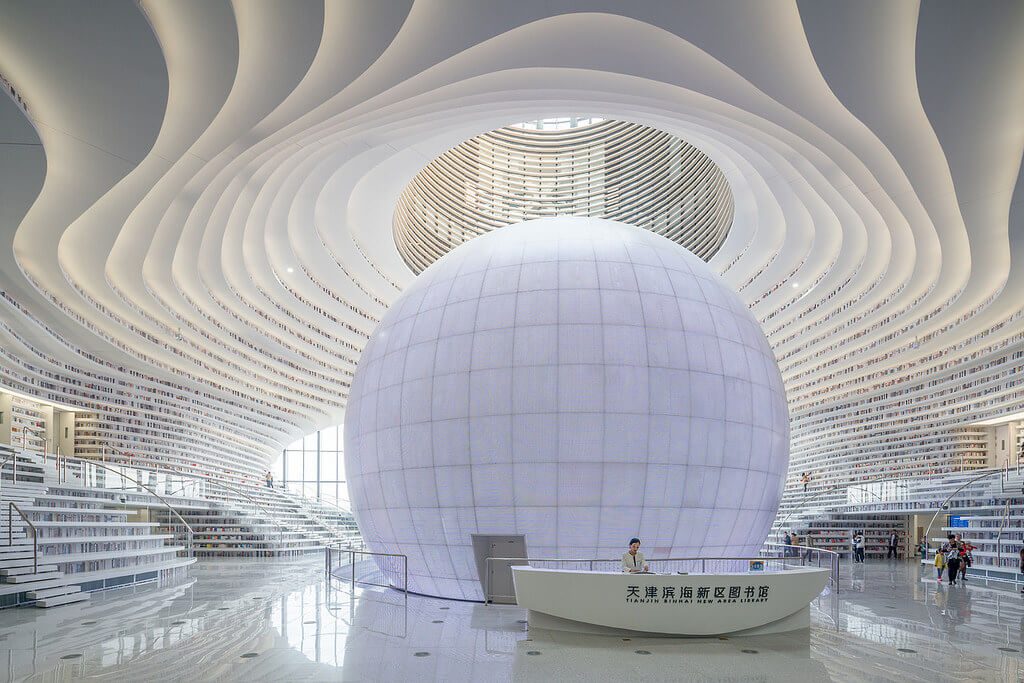 Talk, bookwyrms: what libraries do you want to visit? Where are your favorite reading places? Do you have a favorite reading place?
*whispers* Maybe even we'll tell you ours…