It is definitely way past Halloween (okay, only by a week and a few days), but there is never a wrong time to talk about character deaths. You know, the cinnamon rolls that don't deserve getting killed off? What did they do to deserve an unfair treatment?
Today, we're going to talk about some ways to cope.
With character deaths and other unfortunate scenes that make our hearts burst and clench in despair. Maybe some wailing too. Definitely wailing and sobbing. And then we do it all over again with more books because we do like to torture ourselves.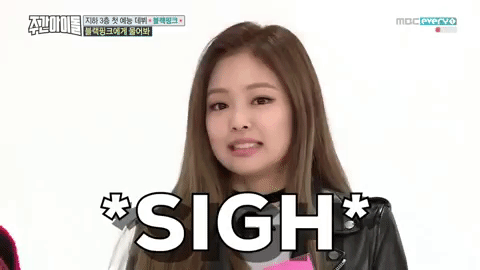 Write a letter to the author detailing the reasons why their death was unfair but don't actually send it.
I don't know about you, but I sometimes have nothing to say when I'm journaling. I was productive and wrote a blog post, then I read Jade City and it was very distressful. Oh, I just realized I have books to return next week why do I do this to myself. 😪
Please note my journaling is a lot more rambling and this is maybe a summary of multiple entries. 😌
But occasionally we have really bad days. Those are days when everything is very stressful and we just want to rant; this definitely applies to unfair character deaths. In the style of To All the Boys I've Loved Before, I sometimes write letters. Minus the author's name because if anyone is petty and wants to get back at me, well, I'm going to make them do the work.
Also, the authors don't need those letters. The tea can get piping hot.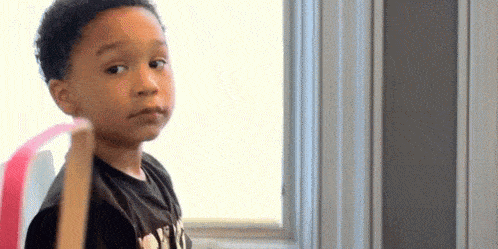 Find a way to resurrect them.
We just can't cope with their death! Can we all agree the cinnamon rolls that get killed off deserve a second chance to live? I mean, if we ever got a chance to resurrect them, they'll have a better life than wherever they came from. We're going to look up, down and everywhere to find the key to a second life for them.
But what about the unseen consequences?
That, fellow bookwyrms and friends, is a risk you'll have to decide if you're willing to take. I only give suggestions. 🤷‍♀️
Buy more books. Eat more books. Get your heart torn again unawares.
Feeling stressed? Buy books. The world is on fire? Buy more books. Having a terrible, horrible, no good, very bad day? Buy even more books.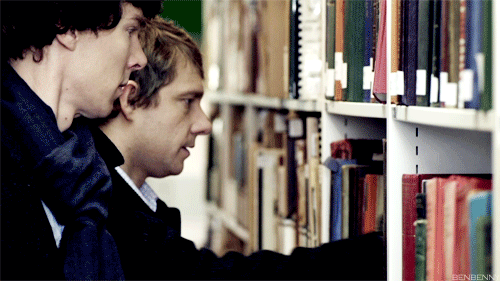 Then you eat them or put them aside for more books. Because how do we cope? By getting more books. Does our wallet appreciate getting more books? No.
Look, in the defense of all bookwyrms everywhere, the books just chase us around until we take them home with us. We're too nice to decline.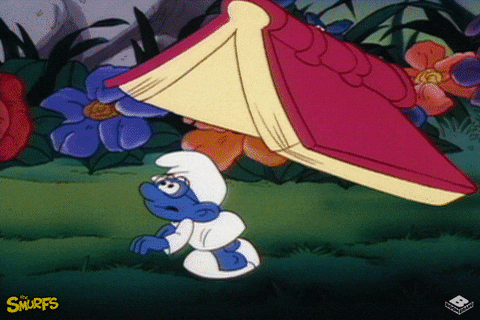 Gather all the bookwyrms together.
The book community is huge and therefore there is bound to be at least one other who feels this injustice. Gather together with them so you can talk about how unfair it is for them to be dead or injured horrendously. For some reason, I completely forgot about other unfortunate situations and I've only talked about character deaths. I'm just really salty about the deaths of cinnamon rolls, aren't I?
Also, they say there is strength in numbers. And that it's good to have a support system. But maybe we just want to protest the injustice. AN INJUSTICE!
Accept it unwillingly
If all else fails, accepting it is the last option when coping with character deaths and other unfortunate scenes. I'd rather not, but it is what it is and nothing will change the outcome.
I suppose there is fanfiction… where they'll more than likely live because there are others who feel the same way. We'll just repeat the cycle over and over again. Thus is the unfortunate life of a bookwyrm.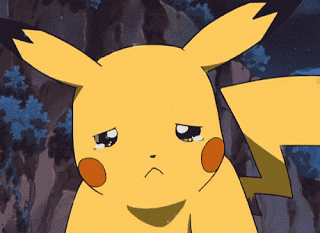 Let's talk, bookwyrms: Have you ever felt a character death was unjustified? How would you cope with unfortunate scenes?
Sophia started blogging in February 2012 for the hell of it and is surprisingly still around. She has a GIF for nearly everything, probably listens to too much K-Pop and is generally in an existential crisis of sorts (she's trying her best). In 2020, she graduated with a Bachelor's in Communications and minor in Women's Studies. More of her bookish reviews and K-pop Roundups can be found at The Arts STL.